At Seedling Nature School, we know childhood is a treasured time. We believe it is our responsibility to provide environments and experiences that capture the joys of childhood, nurture each child's individual growth and development, and pave the way for success in school and life.
Seedling Nature Schools difference
We offer a unique early education experience built on years of expertise, and on what working families have told us they want and need for their children…and for themselves. Child care and early education isn't just what we do – it's who we are.
we meet the needs of children at all ages...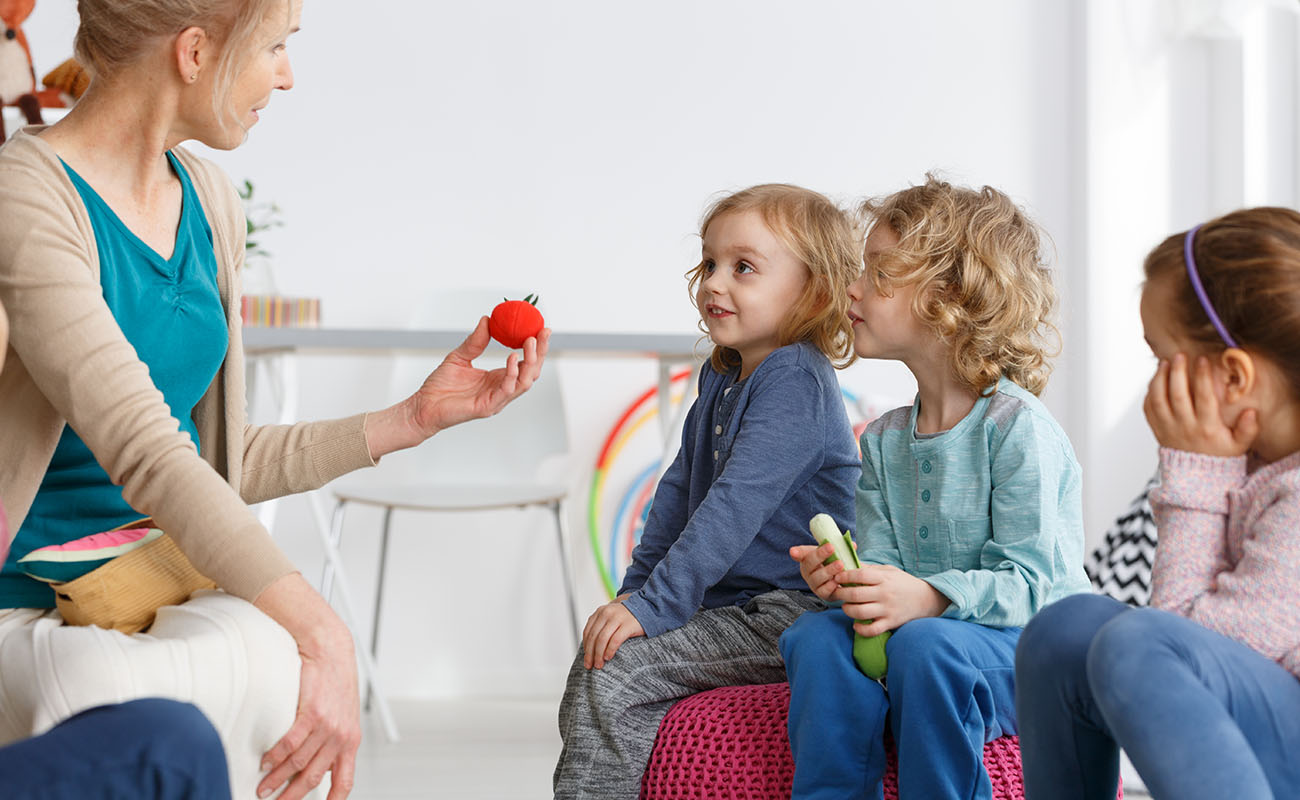 Investing in yor child's future.
We know education is an investment. We've thoughtfully set our rates to balance the impact on families with the professional trainings, program development, equipment and resources required for our standard of care.
Environmental Experiences
At Seedling Nature Schools, we make your child's health and safety our top priority.
All of our early education and preschool centers include:
Some element of risk is a necessary ingredient to exploration.
Minor bumps and grazes are part of active learning.
Click learn more to download our Play and Exploration Document.