We are committed to helping our teachers learn and grow.
Nature Schools offer unique career opportunities
Thanks to our preschool and afterschool teachers, young learners become familiar with the laws of nature which build the basis of all sciences. They are encouraged to ask questions and follow their curiosity which helps them to become confident in reading the subtle signs of the living environment.
Recruitment Opportunities:
Currently none available.
Health &
Wellness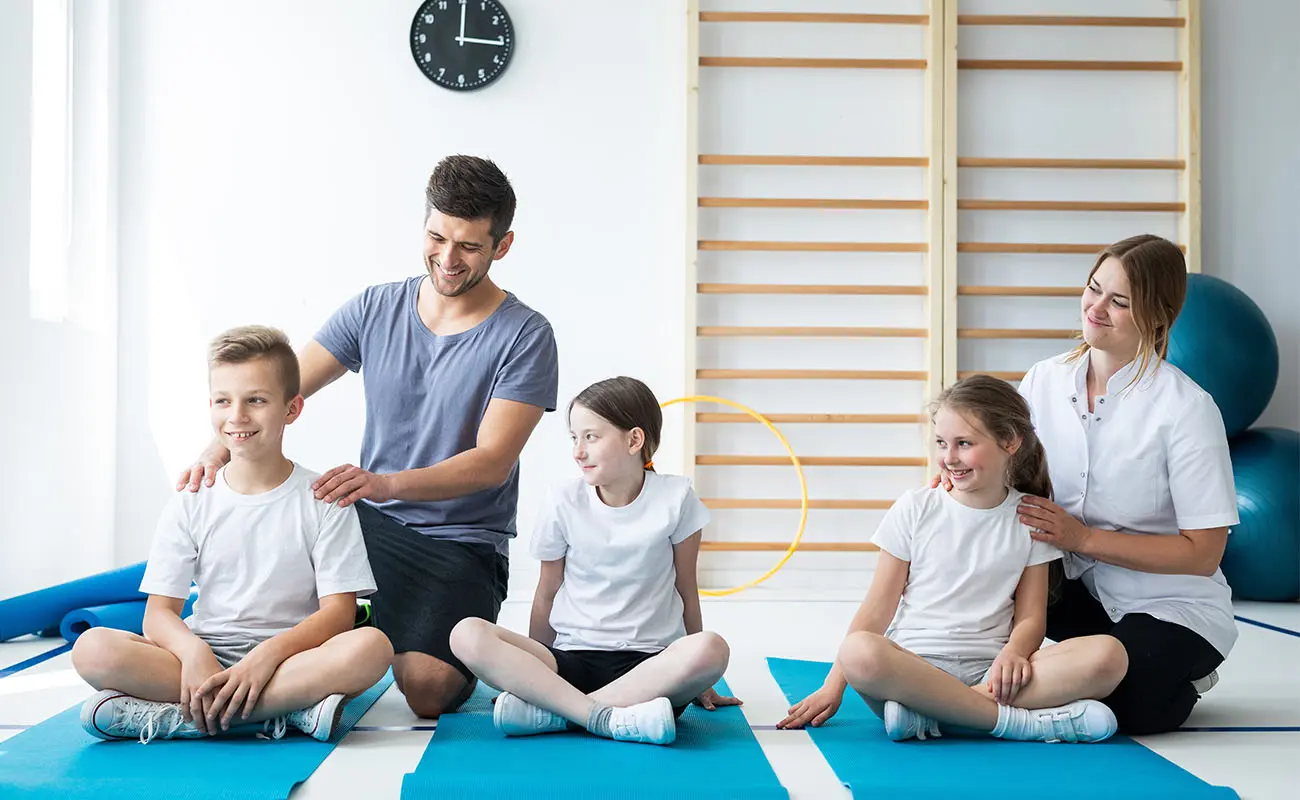 Your health is our concern
Family &
Life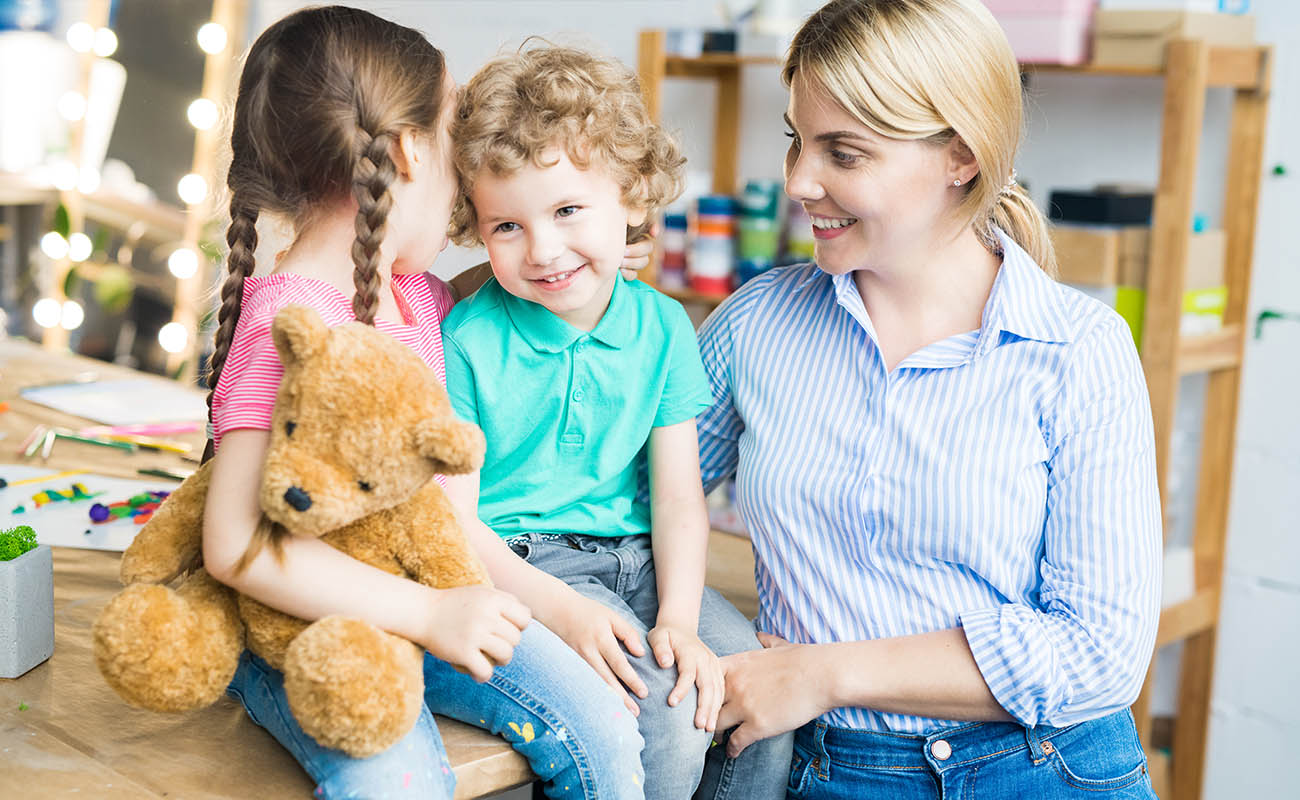 We have a flexible approach and facilitate a good balance between work, study and home life.
Education
Benefits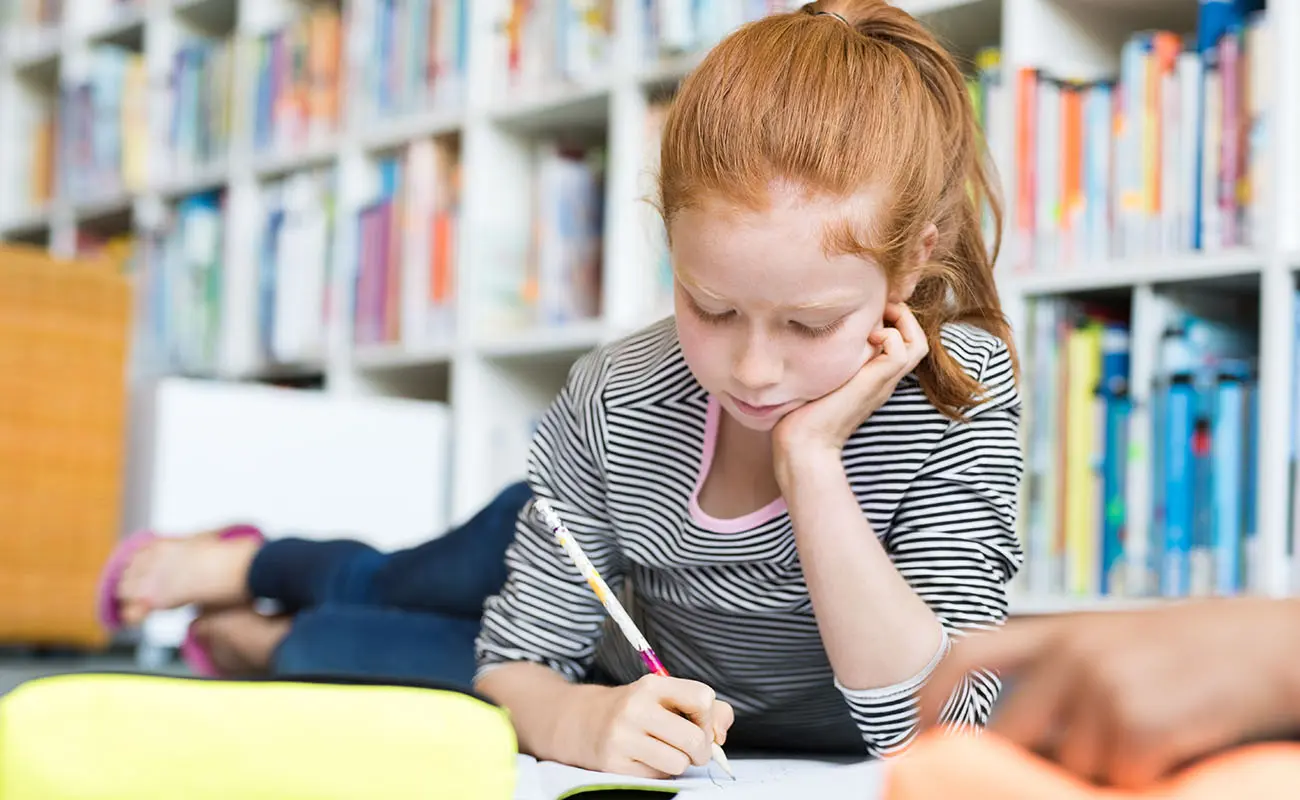 Seedling employees receive tuition discounts and other great benefits.